A referência kkkkkkkkkkkkk
There can be 100 bridges in a room… and Gaga's otherworldly wailing is always gonna be the one that stands out.
@BlackStars
12. AVRIL LAVIGNE, "SK8ER BOI"
How It Starts: "Sorry girl but you missed out"
The Part You Definitely Remember: The second part of this opening line – "Well tough luck, that boy's mine now" – helps this song go from a third-person recounting of someone else's "what could have been" to an epic first-person kiss-off.
Why It Works: There's a subtle genius in the way Lavigne flips the script with this bridge, drawing the listener in by snapping them out of the story that's been told so far by speaking on it from a more personal perspective – making it particularly gratifying when she reveals shortly after that she and the Sk8er Boi have a happy ending together. – L.H.
3. OLIVIA RODRIGO, "DRIVERS LICENSE"
a maior
a de Hard é tudo mesmo, a letra perfeita
6. LADY GAGA & BRADLEY COOPER, "SHALLOW"
50. LADY GAGA, "MARRY THE NIGHT"
4. KESHA, "PRAYING"
essa música me da arrepios até hoje.
Maior e mais memoravel que praticamente todas da lista
Billboard merda
o icon da katy kkkkkkk puta que pariu que PIADA
78. KESHA, "YOUR LOVE IS MY DRUG"
How It Starts: "I don't care what people say, the rush is worth the price I pay"
The Part You Definitely Remember: It's the moment when something stronger kicks in: The beat slows, the lights dim, and Kesha's voice takes on a sudden urgency.
Why It Works: With flippant references to rehab, back-alley deals and crackheads, "Your Love Is My Drug" is all silliness until this show-stealing bridge – which shines even brighter on the Dave Audé remix – adds some emotional depth to Kesha's playful taunts. It's the same jolt of realizing that a crush is maybe turning into something more. – NOLAN FEENEY
SOCORRO QUE ELES MIJARAM ATÉ UM REMIX ALEATORIO DA FAIXA!
O I AM A DANCE COMMANDER + I COMMAND YOU TO DANCE ESTÁ VIVISSIMO!
STREAM!
A bridge de Shallow é um clássico desde que foi mostrada no trailer
os fãs da katy espumando kkk
firework abaixo de marry the night kkkk
botaram HIAM da Britney mas erraram a letra na matéria kkkkkk aff
se outrageous tivesse sido single msm, estaria na lista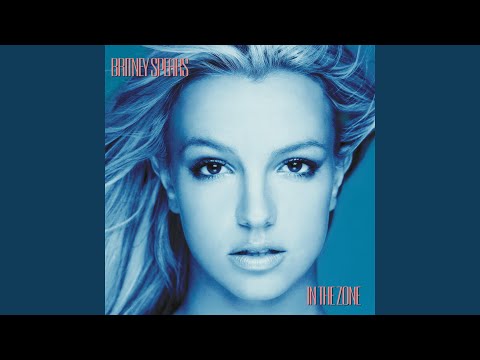 Lista horrivel
O top 10 kkk
SIM