"Corpo está limitado para 10000 caracteres; você entrou com 10114."
@GuilhermeBac, tem como aumentar pra 50k?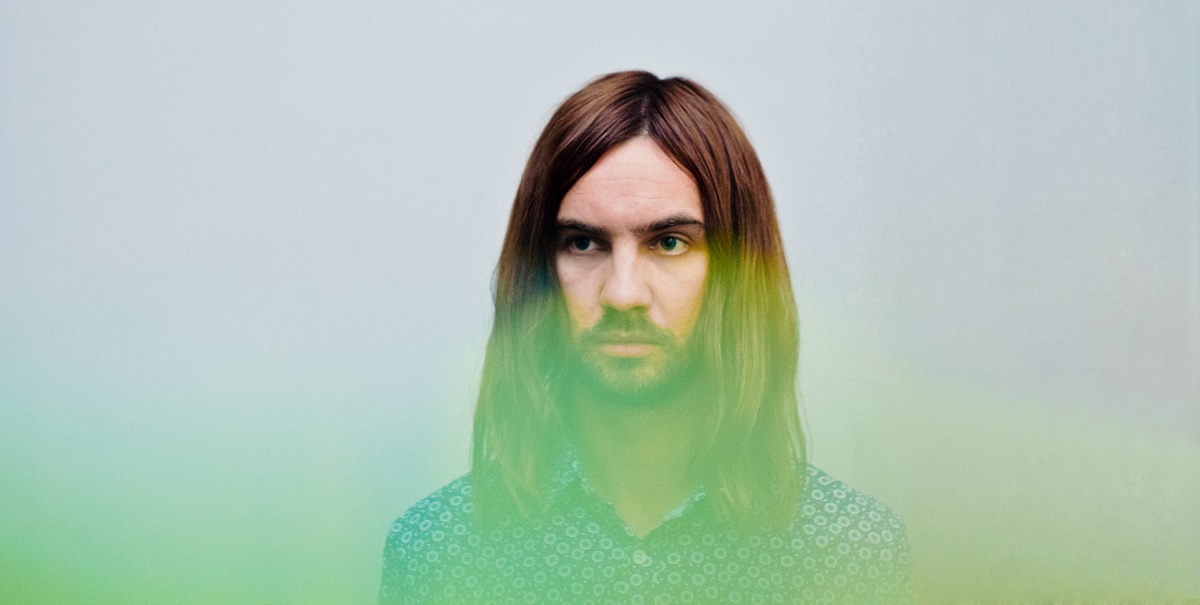 TAME IMPALA
1,944,714,824
---
ÁLBUNS
Currents – 1,098,733,182
Lonerism – 448,272,219
InnerSpeaker – 145,228,394
TRACKS
Borderline – 42,778,286
Patience – 35,060,584
My Life – 29,081,791
OTHERS
Remixes – 58,449,189
Tame Impala – 38,140,008
Live Versions – 33,933,275
Sundown Syndrome / Remember Me – 15,037,896


Atualização: 28/09/19 - 30/10/19
Pabllo Vittar
Total - 527M (+20.6M)
Ouvintes Mensais - 3.3M
Seguidores - 2.5M (+105K)
This Is - 70K (+19K)
DISCOS
Vai Passar Mal - 237.9M (+2.4M)
Não Para Não - 145.4M (+5.1M)
111 - 20.2M (+6.1M)
SINGLES
Garupa - 23.5M(+2.7M)
Paraiso - 21.9M (+200K)
Joga Bunda - 19.1M (+400K)
I Got It - 9.3M (+300K)
Open Bar - 8.1M (+100K)
AmarElo - 7.1M (+1.1M)
Não Esqueço - 7M (+200K)
Energia - 5.9M (+300K)
Hasta la Vista - 5.9M (+200K)
Sente a Conexão - 1.5M (+604K)
OUTRAS FAIXAS - 14.8M (+700K)
@romulobr marca a fã base amore, não to conseguindo
100 kk no momento certo
7a música dela a atingir essa marca.
LADY GAGA (att de outubro)
6,686,861,608 (+176,672,295)
ÁLBUNS:
A Star Is Born (only Gaga) - 1,987,605,144 (+87,261,958)
TFM - 1,894,653,430 (+42,530,565)
Joanne - 955,039,019 (+16,997,631)
Born This Way - 663,555,409 (+15,580,957)
ARTPOP - 612,430,838 (+7,320,244)
Cheek To Cheek - 93,800,754 (+1,482,129)
**CERTIFICADOS:**35
Shallow 9x
Million Reasons 3x
Bad Romance 3x
Poker Face 3x
Always Remember Us This Way 3x
The Cure 2x
Telephone 2x
Just Dance 2x
Applause 2x
Born This Way 1x
Alejandro 1x
Perfect Illusion 1x
I'll Never Love Again Film 1x
Paparazzi 1x
Do What U Want 1x
ASIB 2B only Gaga e tenho que ouvir os haters dando créditos ao Bradley
BILLIE EILISH
7,885,457,885 (+454,244,296)
01/10-01/11
Seguidores: 15,085,575 (+1,234,186)
Ouvintes Mensais: 42,250,980 (-3,339,034)
This Is Billie Eilish: 1,881,562 (+74,740)
ÁLBUNS
WHEN WE ALL FALL ASLEEP, WHERE DO WE GO?: 3,790,333,610 (+263,343,349)
don't smile at me: 2,138,745,846 (+90,877,724)
REMIXES
382,111,317 (+16,058,947)
OUTRAS
1,574,267,112 (+83,968,276)
CERTIFICADOS: 62
bad guy 9x
lovely: 7x
when the party's over: 6x
bury a friend: 5x
ocean eyes: 4x
idontwannabeyouanymore: 3x
bellyache: 3x
you should see me in a crown: 3x
wish you were gay 3x
my boy 2x
COPYCAT: 2x
watch 1x
bitches broken hearts: 1x
i love you 1x
all the good girls go to hell 1x
my strange addiction 1x
Six Feet Under 1x
xanny 1x
bad guy remix 1x
hostage 1x
come out and play 1x
Bored 1x
ilomilo 1x
listen before i go 1x
&burn 1x
party favor 1x
Fico TÃO feliz em ver o Born This Way ganhando força a cada mês
Álbum da geração
Atualização 01/10 à 01/11


BEYONCÉ
Total: 8.614.566.210 (+194.315.447)
This Is Beyoncé: 995.241 (+16.164)
Ouvintes Mensais: 28.955.193 (#47)
Seguidores: 20.618.478 (+359.721)
---
ÁLBUNS DE ESTÚDIO
BEYONCÉ: 2.067.461.887 (+20.9M)
I am… Sasha Fierce (Platinum): 1.744.085.516 (+32M)
4: 1.445.078.597 (+21.4M)
Dangerously In Love: 798.019.526 (+14.7M)
B'Day: 766.454.333 (+13.1M)
Lemonade: 299.452.287 (+28.8M)
OUTROS PROJETOS
HOMECOMING: 379.368.099
The Lion King - The Gift: 167.863.900
I Am…World Tour 162.447.373
The Beyoncé Experience Live Audio - 22.273.599
4: The Remix - 18.022.929
OUTROS (DUETOS, REMIXES, AVULSOS): 744.038.164
---
Certificados: 50 (=)
Halo 690.3M (+14.9M)
Perfect Duet 477.6M (+7.3M)
Crazy In Love 421.4M (+7.3M)
7/11 394.4M (+3.1M)
Drunk In Love 385.2M (+3.5M)
Love On Top 307.1M (+5M)
Run The World (Girls) 304.9M (+4.5M)
Irreplaceable 274.9M (+5.4M)
Partition 266.9M (+3.5M)
Single Ladies (Put A Ring On It) 266.8M (+5.1M)
If I Were a Boy 266.5M (+5.7M)
Mi Gente 250.1M
Telephone 247.8M
Feeling Myself 214.8M
Best Thing I Never Had 206.6M
XO 164.4M
Runnin' 160.6M
Flawless Remix 146.5M
Walk On Water 138.4M
Baby Boy 122.4M
Countdown 120.2M
Pretty Hurts 102.1M
Sweet Dreams 102.4M
---
Na Fila
Crazy In Love (Remix) 89.6M
Shining 89.6M
Broken-Hearted Girl 89.3M
End Of Time 88.8M
Dance For You 79.9M
@Beyhive @romulobr
Já pode separar o TF e o TFM amiga.
Quero 2 álbuns com 1B.
Amada vc acha q os créditos da música do Bradley deviam contar ora gaga tbm? N q faça muita diferença já q as solos dele tem poucas, mas por exemplo, as faixas dele tão no YouTube da Gaga e ela produziu algumas além de estar atrelado ao nome dela
Prefiro 2 com 2B (ASIB e TFM) e mais 1 com 1B (Joanne)

SELENA GOMEZ
8.280.093.694(+243M)
---
ÁLBUNS
Revival – 2,207,371,242
Stars Dance – 474,155,109
When The Sun Goes Down – 384,376,442
A Year Without Rain – 94,560,669
Kiss & Tell – 107,778,336
TRACKS
Resumo

It Ain't Me – 915,166,967
Taki Taki – 891,502,477
Wolves – 784,409,030
Back To You – 570,595,950
Bad Liar – 382,963,291
Fetish – 306,162,999
The Heart Wants What It Wants – 293,846,407
I Can't Get Enough – 203,544,178
Lose You To Love Me – 188,553,204
Look At Her Now – 79,775,729
Only You – 48,362,043
Do It – 19,384,024
My Dilemma 2.0 – 18,680,188
Shake It Up – 17,768,125
Bidi Bidi Bom Bom – 9,513,532
One And The Same – 8,100,699
Fly To Your Heart – 5,999,186
Más – 4,849,758
OTHERS
Remixes – 249,092,111
Wizards Of Waverly Place – 18,981,998