É Be Aware mesmo
Whisper é a title
morto com o promo single pra perfofrmar no concerto, acho que vai ser a balada
a composição solo da lenda
Willie Weeks é um baixista americano. Ele ganhou fama se apresentando com músicos famosos em uma ampla variedade de gêneros. Ele tem sido um dos músicos de sessão mais requisitados ao longo de sua carreira. Weeks também ganhou fama fazendo turnês com muitos dos pesos pesados ​​do rock ao longo de sua carreira.
é esse?
Entre elas, a música-título 'WHISPER' é uma faixa onde se destaca a harmonia do baixo retrô 808 e o som de sintetizador futurista, e você pode sentir o humor energético único do The Boyz. O letrista estrela Jo Yoon-kyung e os membros Jacob e Seon-woo participaram juntos na escrita da letra desta música, que dará aos ouvintes um momento ainda mais emocionante através de seu gancho viciante e harmonia vocal.
Além disso, faixas de vários gêneros como 'Bump & Love', uma música pop com vocais rítmicos e rap groovy, 'CODE' com um charme refrescante e 'Levitating' com um atraente sintetizador sombrio, devem ser reveladas. Além disso, 'Survive The Night', para o qual o membro Sunwoo escreveu a letra solo, e a fan song 'Timeless', que está coletando tópicos antes mesmo de seu lançamento, graças à participação dos membros Sangyeon, Hyunjae, New, Q e Sunwoo ao escrever as letras.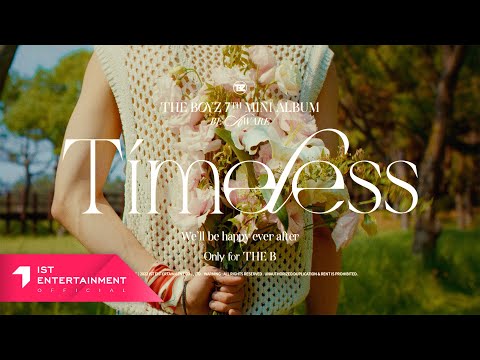 hininho calm
se não for barulheira e conceito bad boy vou estar feliz